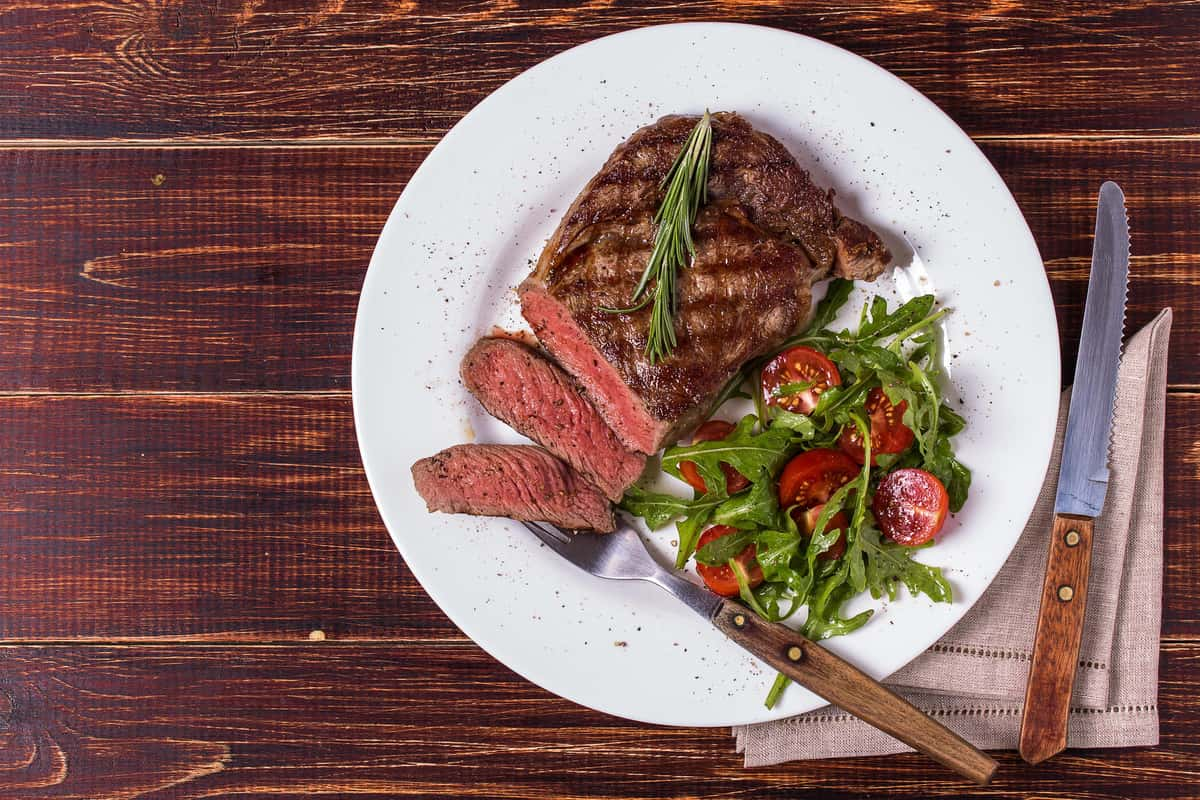 ABOUT SCOTT'S DOWNTOWN
Scott's Downtown...
is the culmination of a life-long love affair with food, wine and hospitality. Scott Dixon started in the restaurant business at age 13 as a busboy at a local Atlanta BBQ restaurant. Little did he know that that was the first step in a long and prosperous career in the restaurant business.

Scott has worked in every position in a restaurant from bussing tables to washing dishes, from the kitchen to the dining room to behind the bar. He has also held management positions in the kitchen and the dining room all the way to executive chef and general manager. This depth and breadth of knowledge has helped him to create Scott's Downtown.